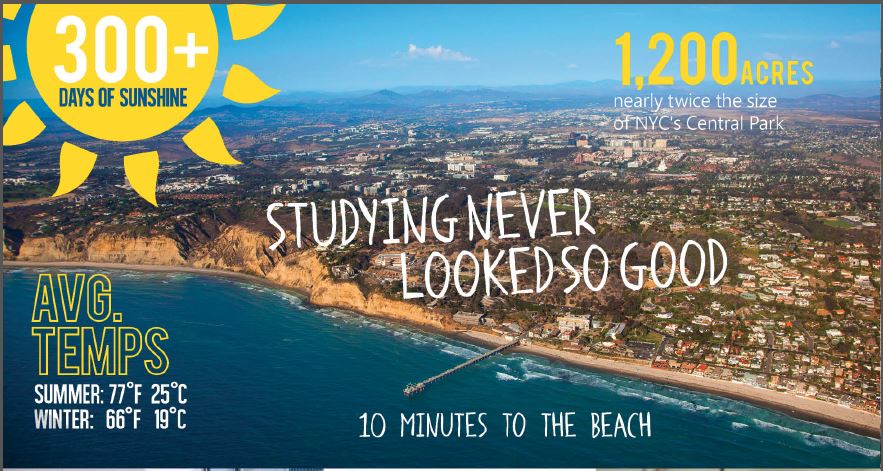 Thank you for your interest in the Anthropology Program at UC San Diego!
We welcome talented prospective students from across the nation and around the world to apply. If you're interested in the disciplines of archaeological, biological, and sociocultural anthropology, this is definitely the field for you. 

---
UC San Diego's Admissions Office handles all undergraduate admissions for both freshmen and transfer students.  Students interested in majoring in Anthropology must first be admitted to UC San Diego as an undergraduate student. 
UC Application opens in August – get started on your application, submit it during the filing period.
The filing period is November 1 through November 30.

UC San Diego only accepts Fall Applicants.

 
Tips for visiting campus:
When students apply, they select one of the six colleges. Click here for an overview of the college requirements.
Please note:
The Anthropology major has no pre-requisite courses required. All coursework is designed to be taken at UC San Diego, however we accept UC transferable coursework to fulfill lower division general education requirements.